See Binary in action
Machine precision.
Human artistry. Binary Coffee is re-engineering the coffee experience. We're a technology infused blend of robotics and craftsmanship, aimed at recreating the perfect artisanal coffee experience, cup after cup.

Machine made. Human crafted.This is coffee, re-engineered.
Meet Binary Mono
Binary Mono is Singapore's first robo-barista programmed to brew artisanal coffee with traditional equipment, choreographed by our very own award-winning barista.
Binary Mono's robotic arm utilises over 60 IOT-controlled sensors to operate a La Cimbali machine, serving barista-standard espressos in under a minute.

Machine made. Human crafted.
Imagine your favourite barista brewing his best cup of coffee. Now imagine his every move, recorded and repeated to perfection.
Our proprietary Binary Barista OS contains coffee making instructions to emulate master baristas' brewing techniques with machine-like precision – at scale.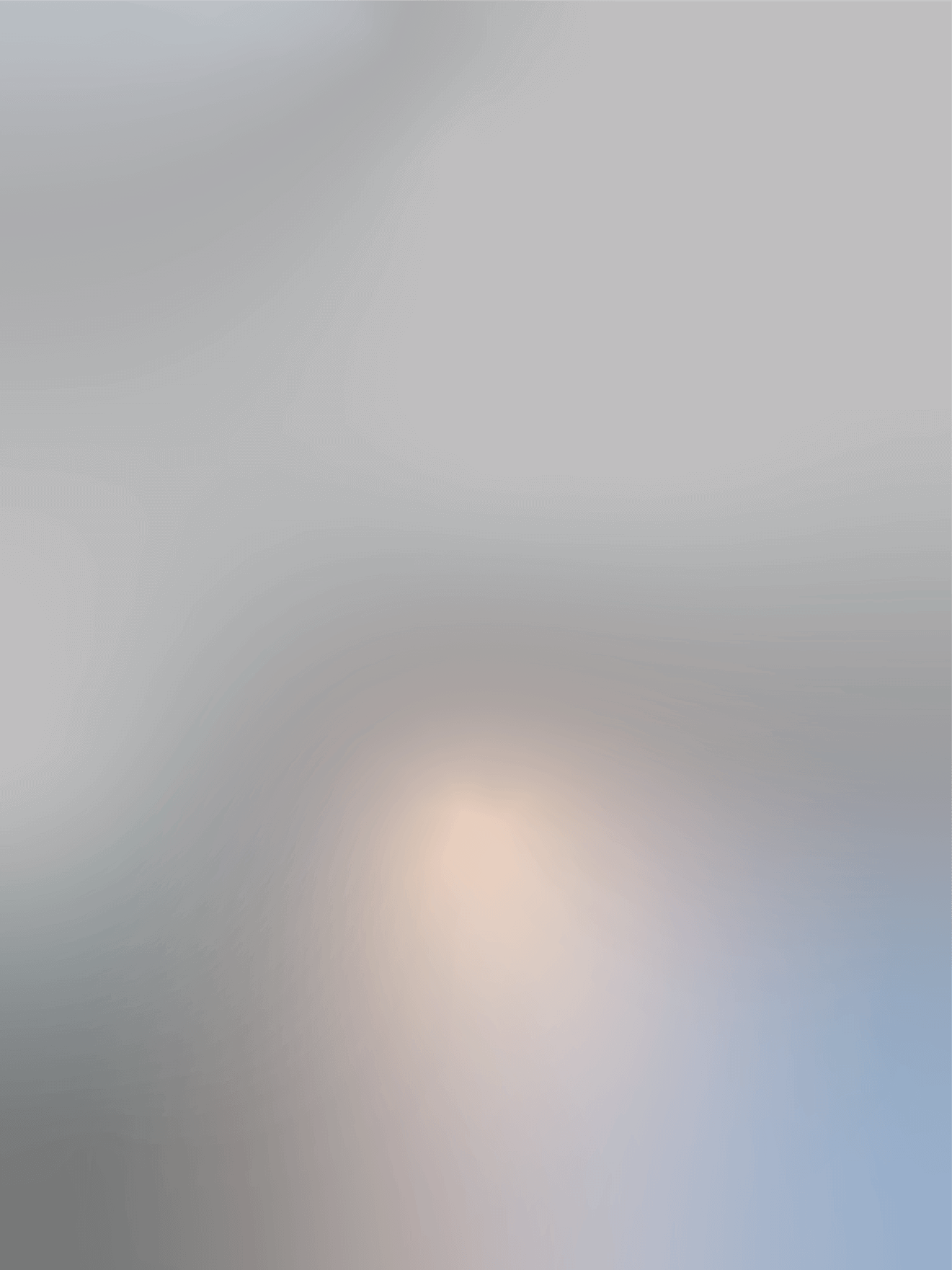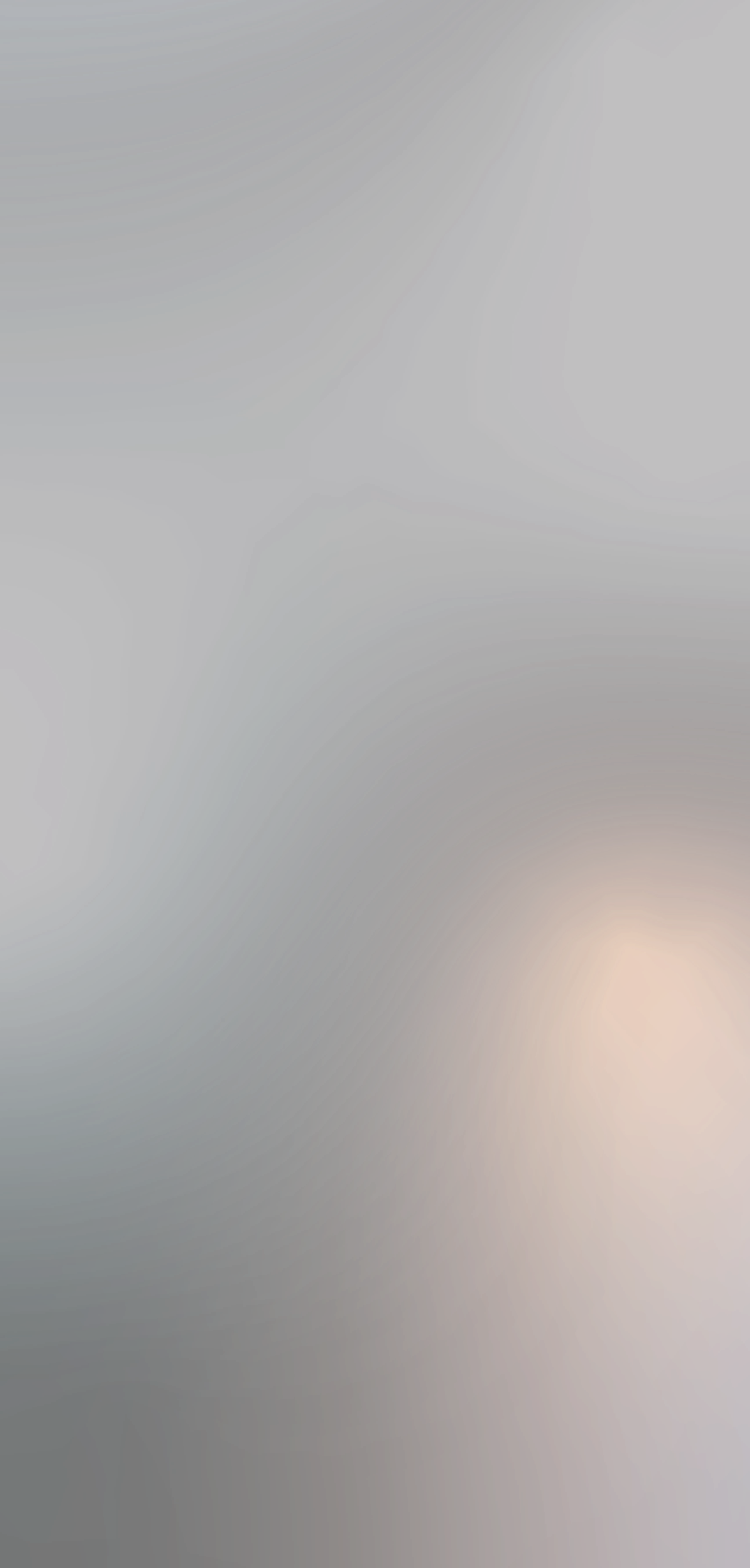 Speed, Precision, Heart
Even the greatest baristas have their off-days. Binary Mono is the world's most reliable barista, operating around the clock without fatigue, breaks, or a dip in standard. Expect all the consistency and precision of a machine, with an end product that is uncannily human.
Sustainability & Safety
Binary Mono is a completely self-contained, contactless experience that runs a patent-pending waterless self-cleaning cycle after every order to ensure food safety and hygiene. Our top quality beans are sourced sustainable from the world's best producers, and are 100% craft-roasted locally.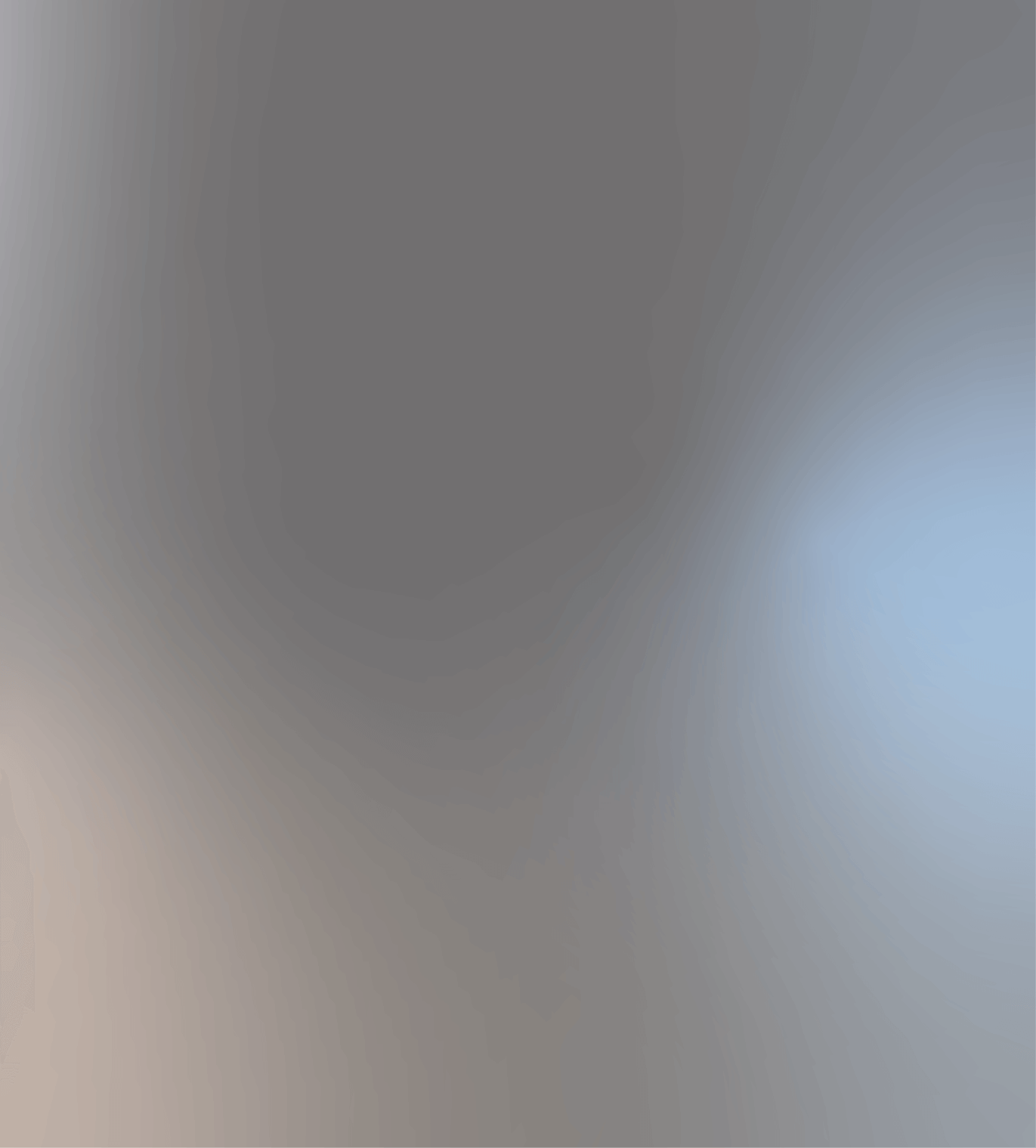 AI Acquired Intelligence
Our AI engine drives the Binary Barista OS. Here, A means Acquired – it's designed to learn your preferences. Single origin or blended? Smooth or robust? Mono learns with every order, perfecting a brew unique to you – even helping you discover new beans and blends.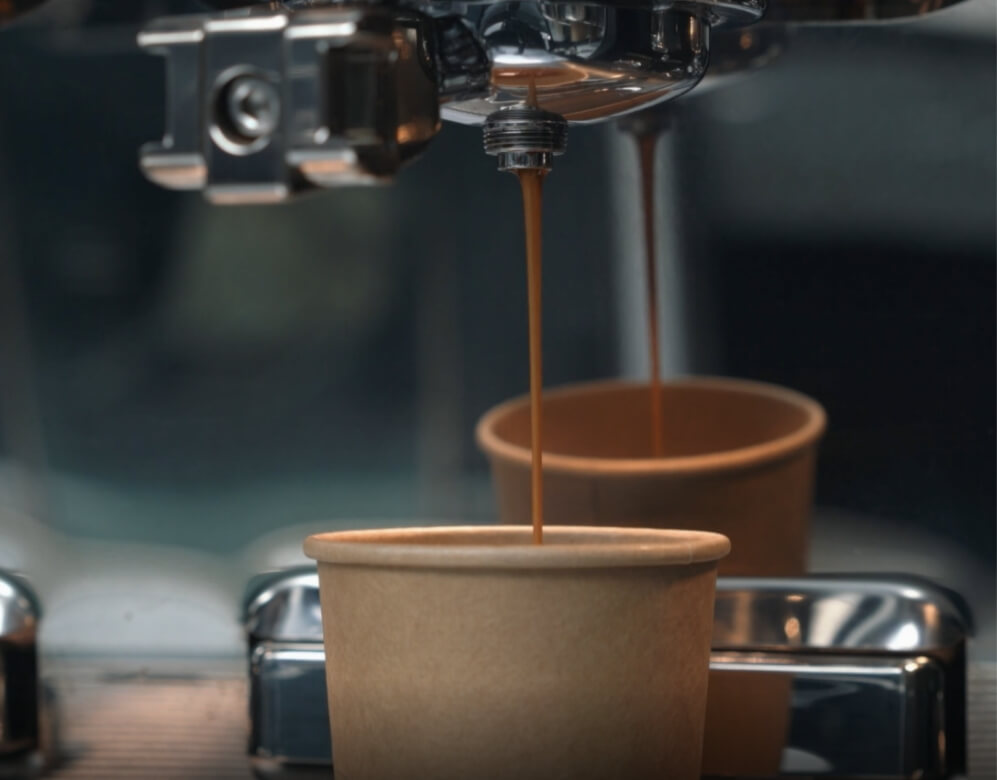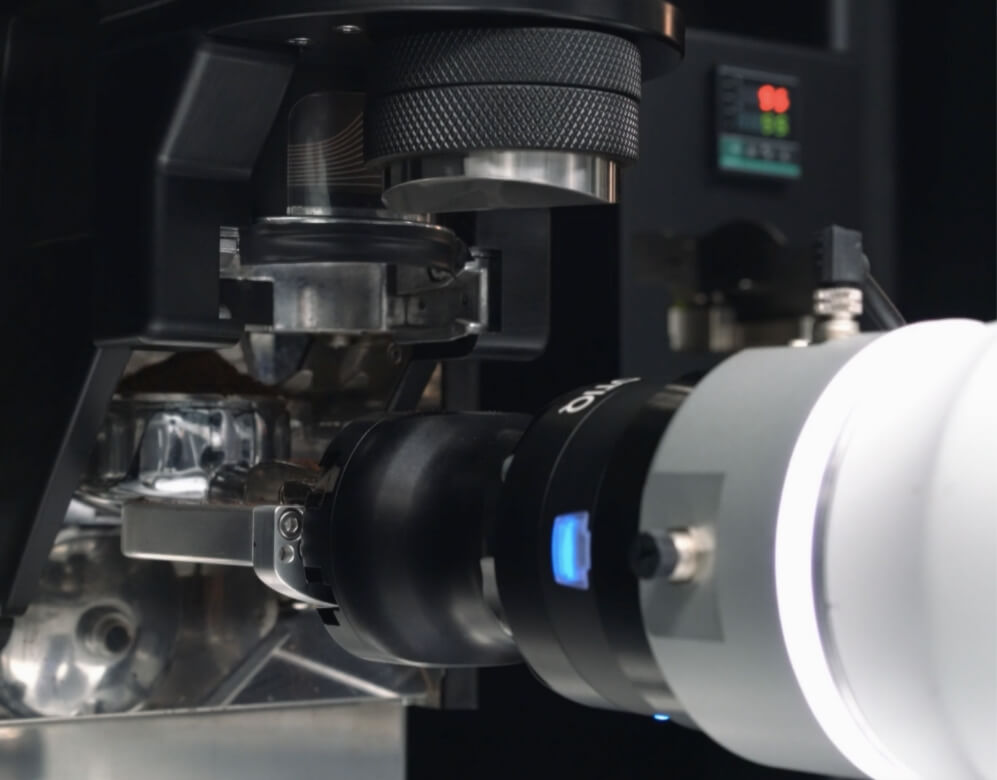 Binary is designed and built in Singapore
Machine intelligence
— Cobotic Lab
Brand experience
— Human & Human
Coffee artistry
— Caffeine Solutions